The staircase alongside the café leads to the Browning Mezzanine, which houses the Mestrovich Collection, including works by artists such as Jacopo Tintoretto and Bonifacio de' Pitati.
The visit to the museum collection begins at Giorgio Massari's large ceremonial staircase on the side of the palace opposite to the Grand Canal.
On the first floor, eleven rooms exhibit paintings, sculptures, frescoed ceilings, and collections of 18th century furnishings.
The second floor opens with a long central hall typical of Venetian palaces in which there are two early works by Canaletto; the rooms dedicated to the work of Pietro Longhi and the Giandomenico Tieopolo frescoes originally on the walls of Villa Zianigo are not to be missed.
The third floor contains not only the three rooms of the Ai Do San Marchi Pharmacy, but also the noteworthy collection of paintings bequeathed by Egidio Martini.
---
Virtual tour
Explore Ca' Rezzonico on Google Arts & Culture >
---
Downloads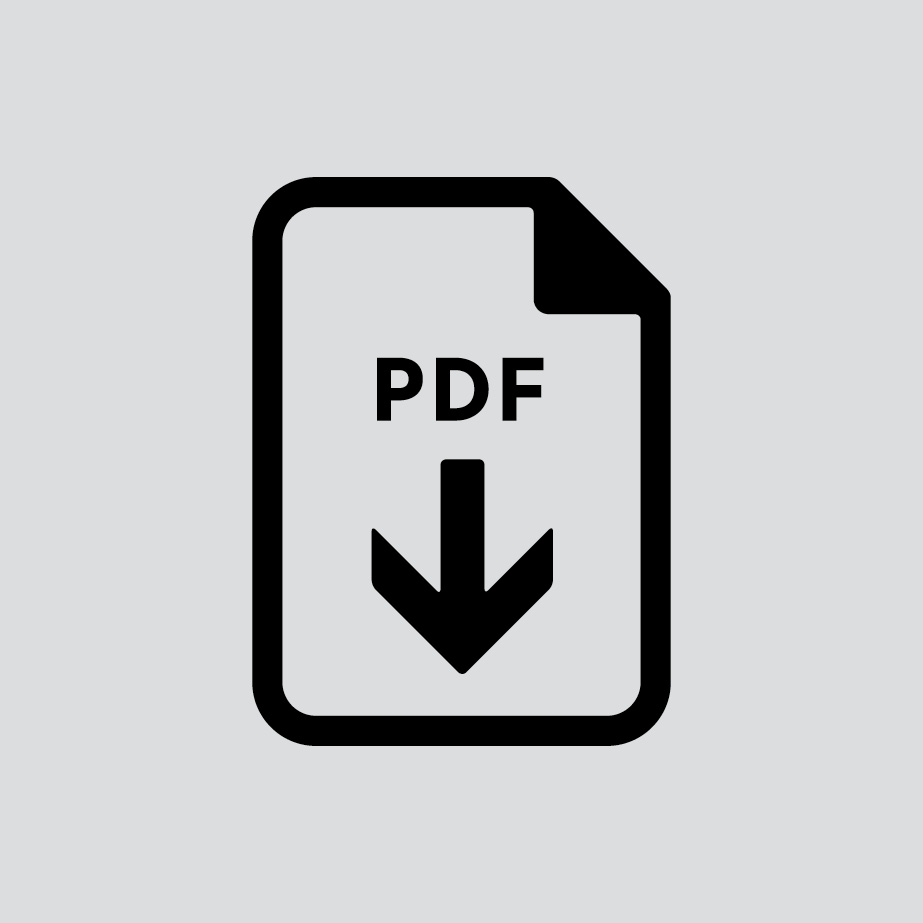 ENG / Ca' Rezzonico, Museum of 18th Century Venice (PDF 718 Kb) – short version
The history, the Building, Itineraries, masterpieces, maps and general info >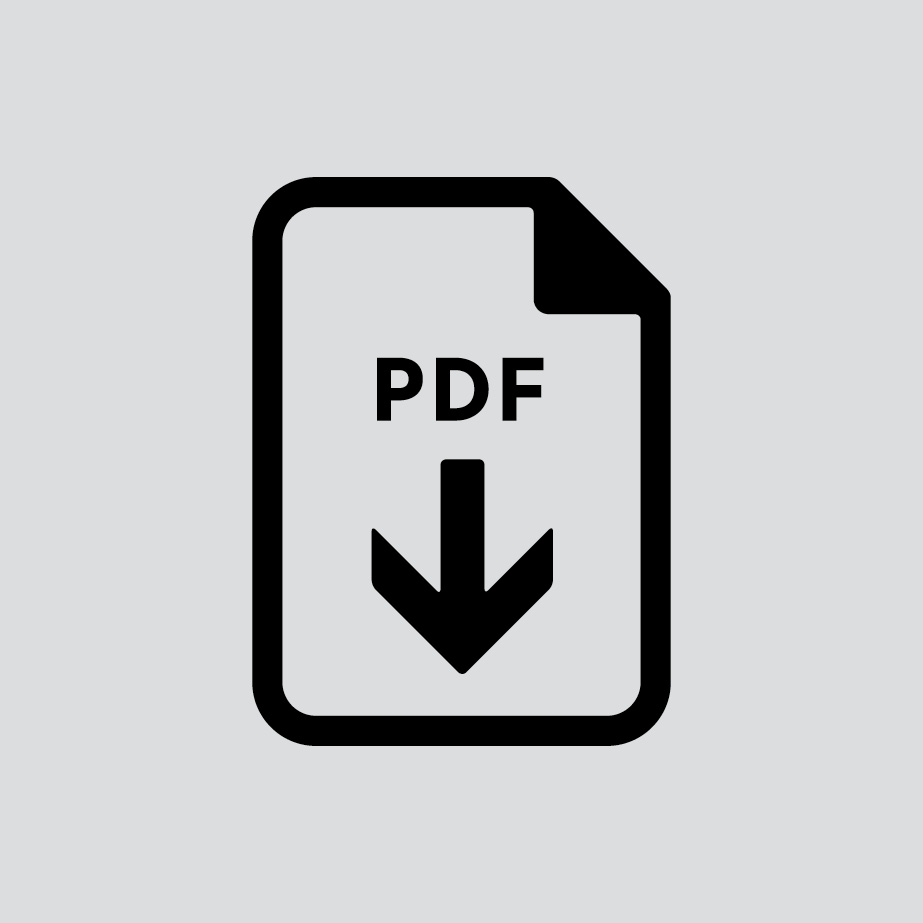 ENG / The Mestrovich collection at Ca' Rezzonico(PDF 220 Kb) – short version >

Information cards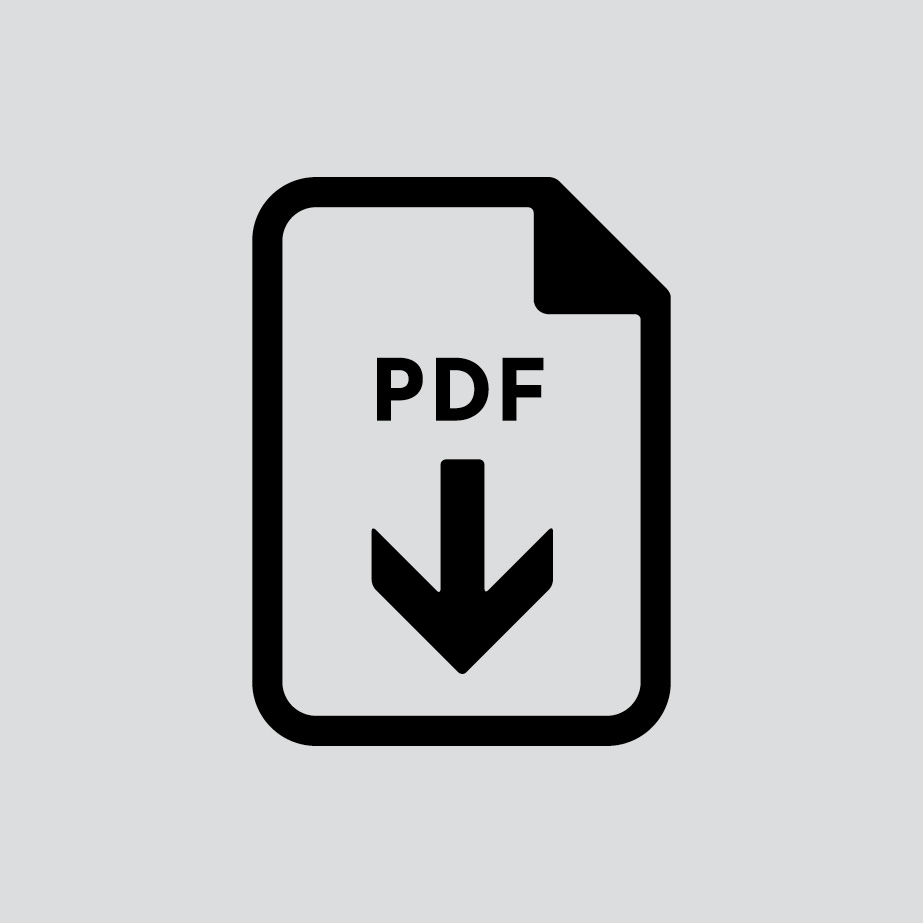 Italiano >
English >
Français >
Deutsch >
Español >